Understanding the SECURE Act 2.0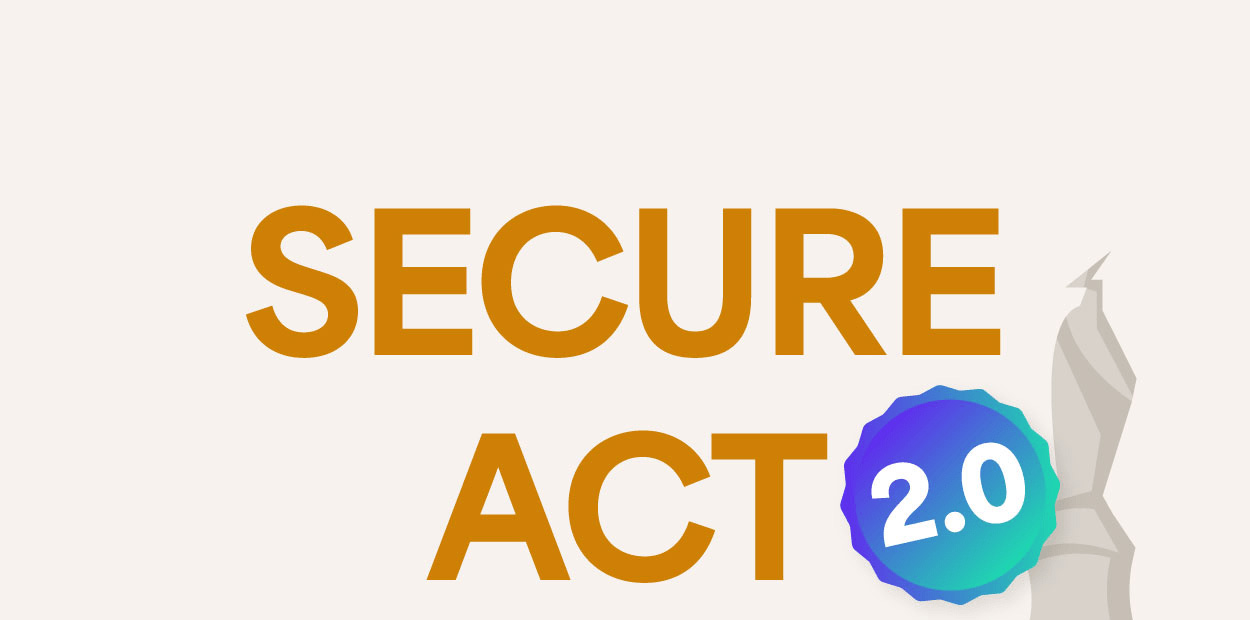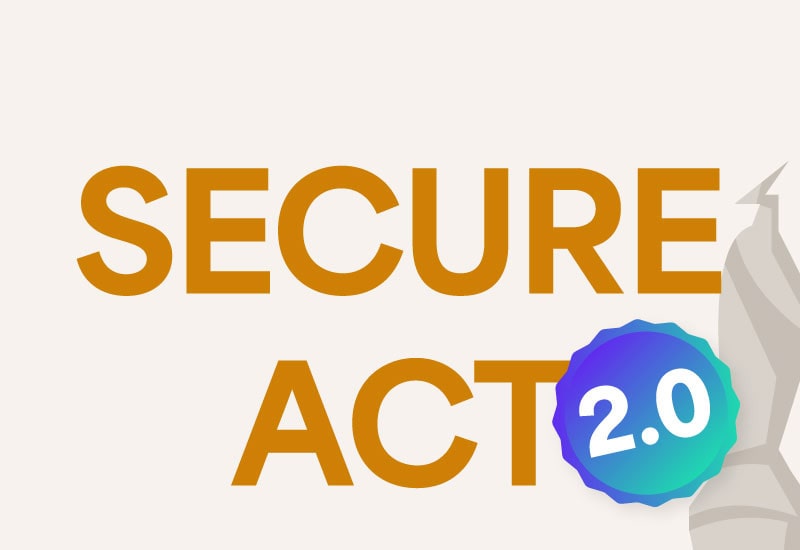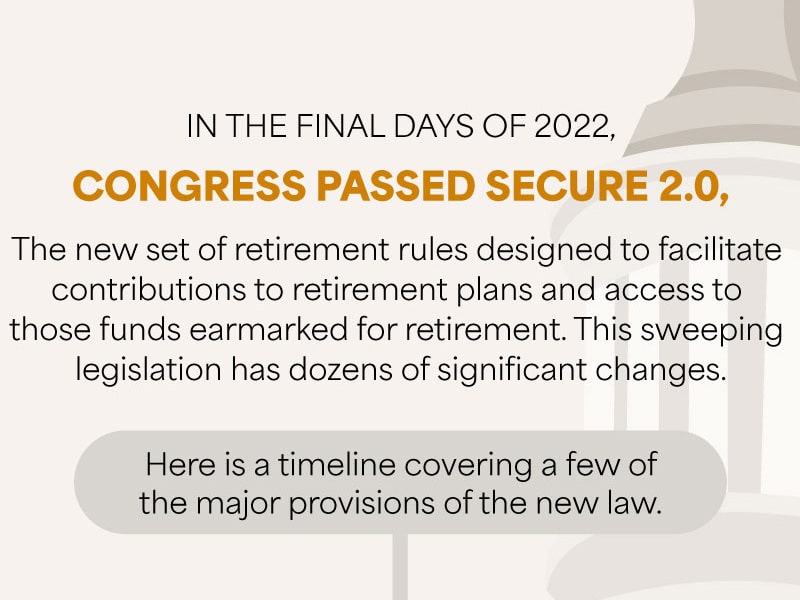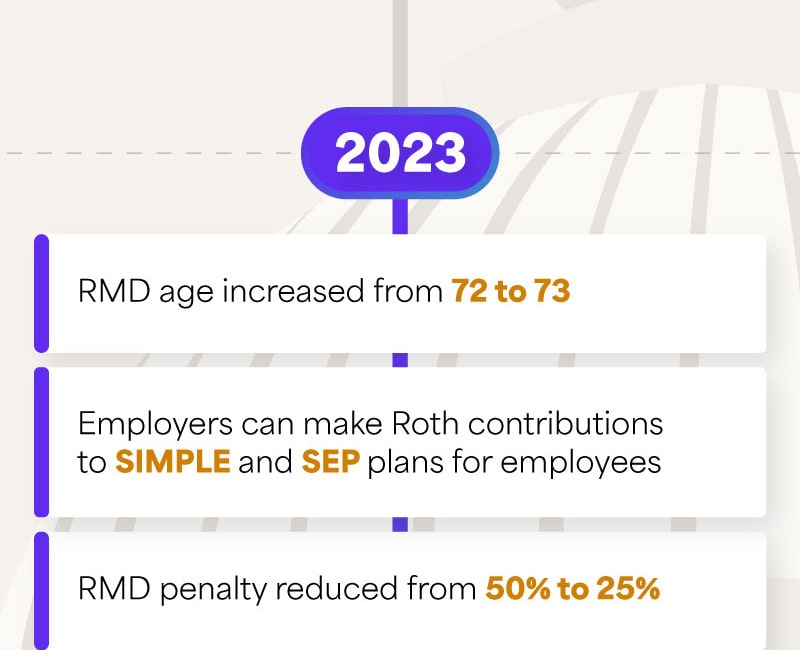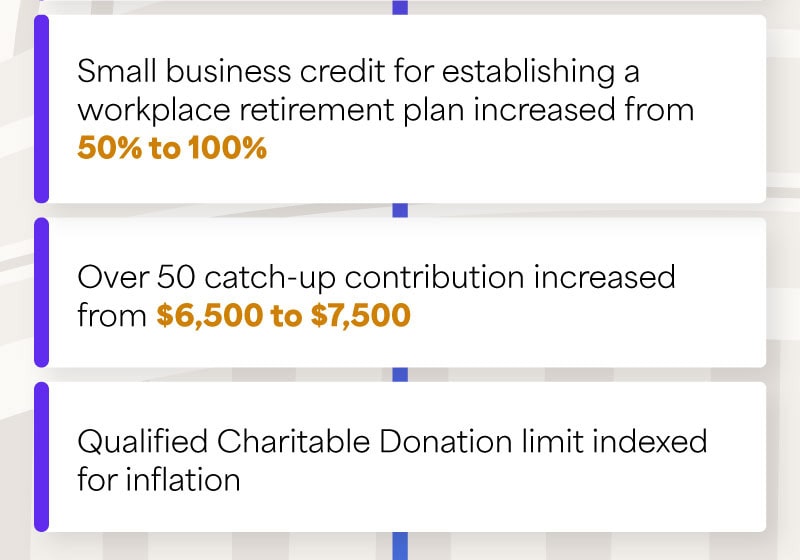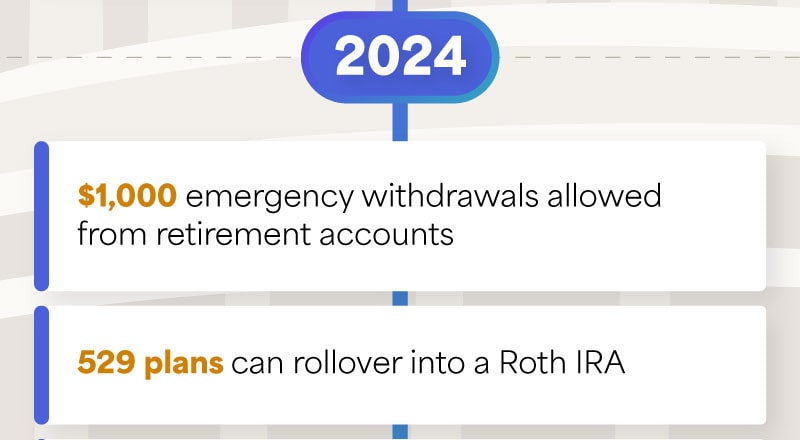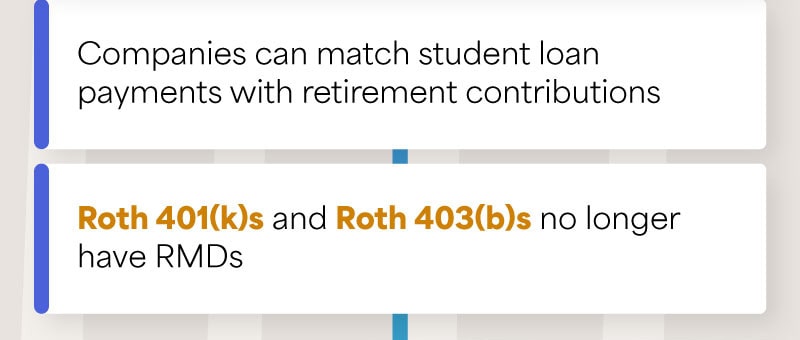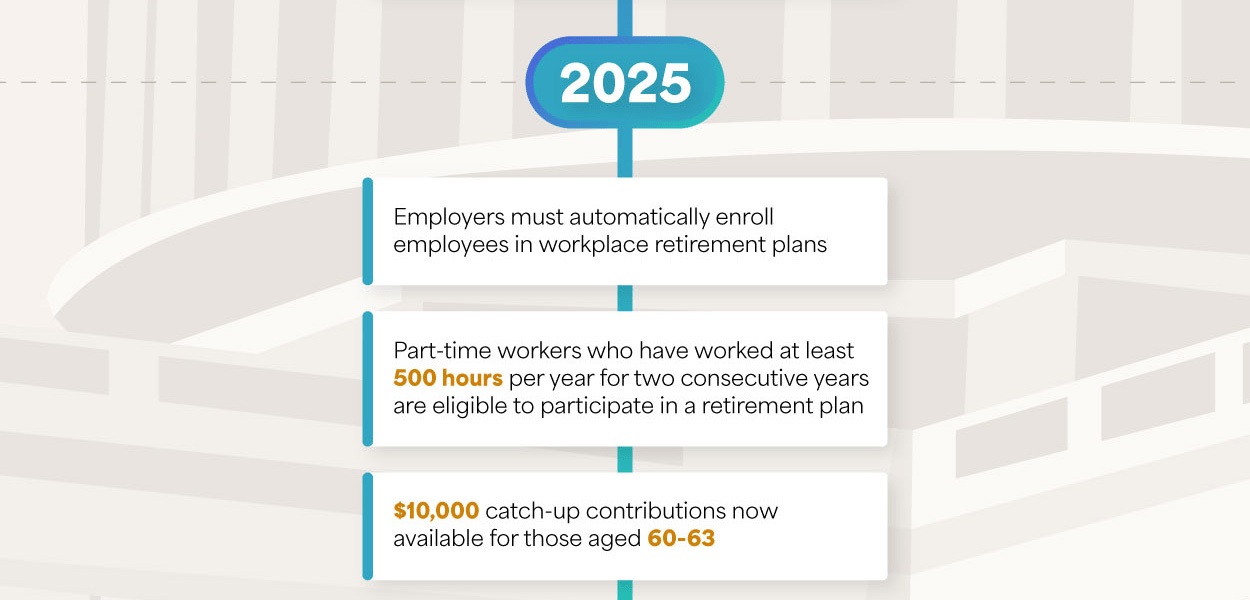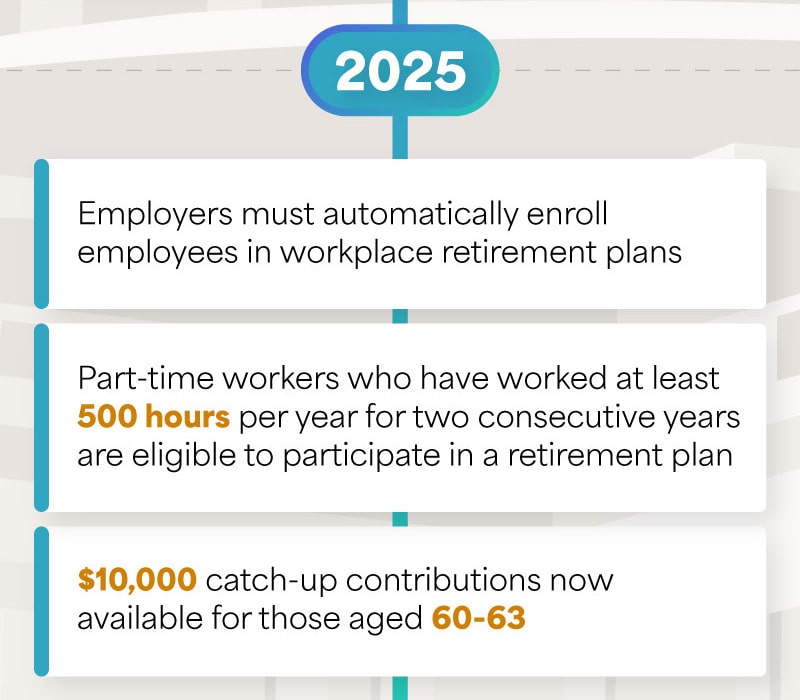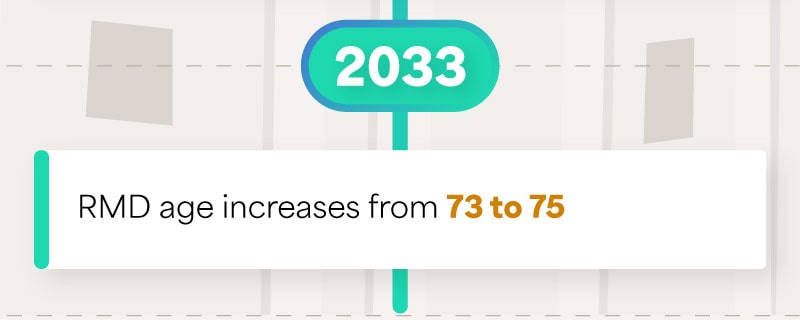 Related Content
Making a career move requires tough decisions, not the least of which is what to do with the funds in your retirement plan.
Drinking may be a "rite of passage" for teens, but when it occurs in your home you may be held responsible for their actions.
With over 24 million "forgotten" 401(k) accounts, you may be surprised to learn of your unclaimed "found" money.