Buying a Vacation Home? 5 Questions to Consider First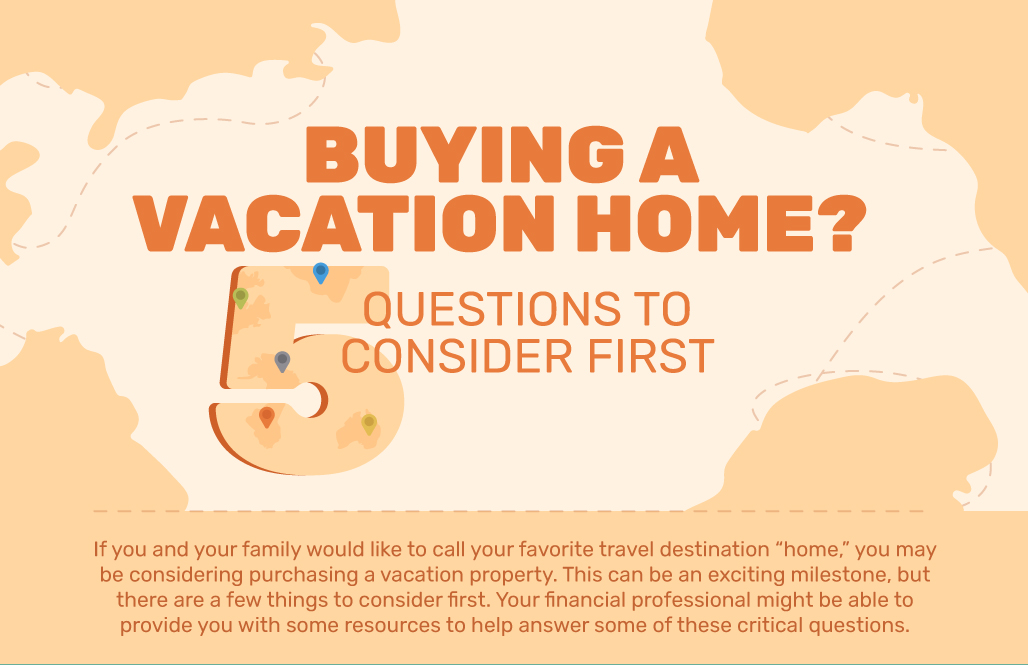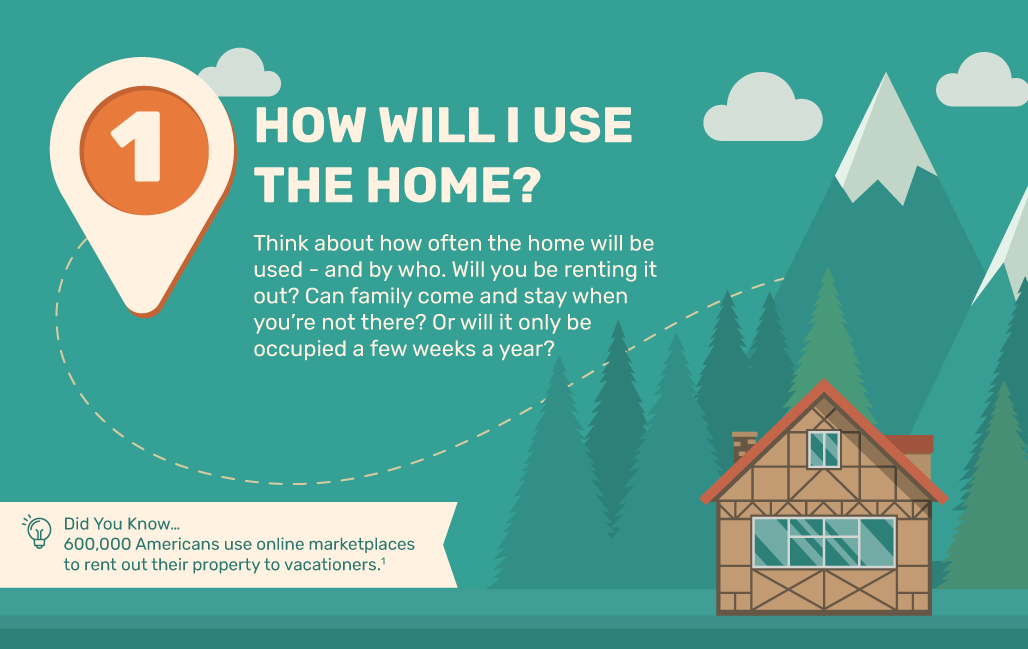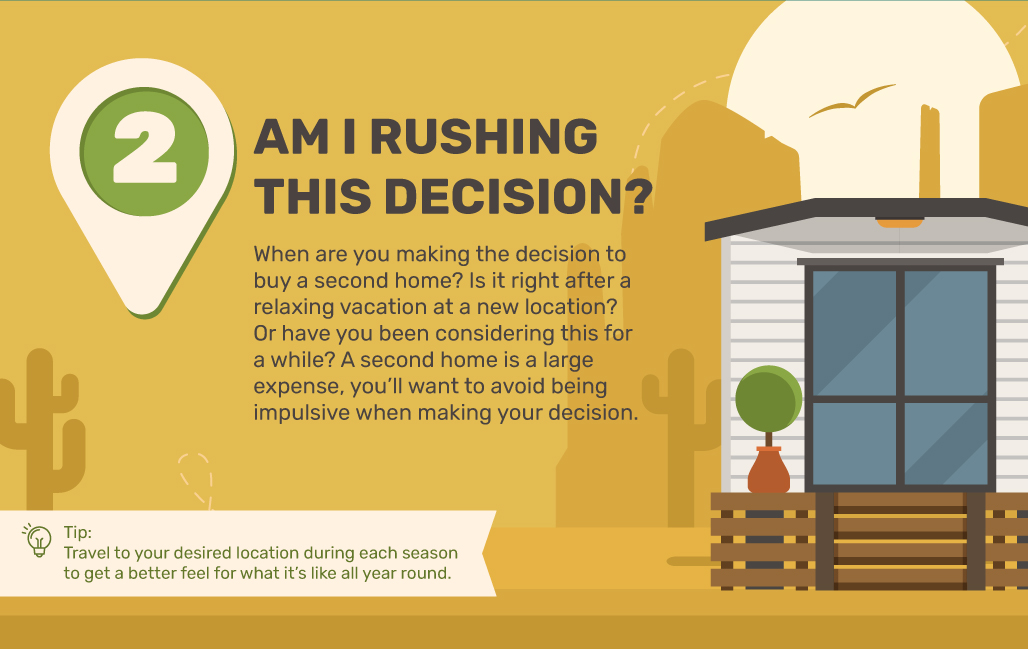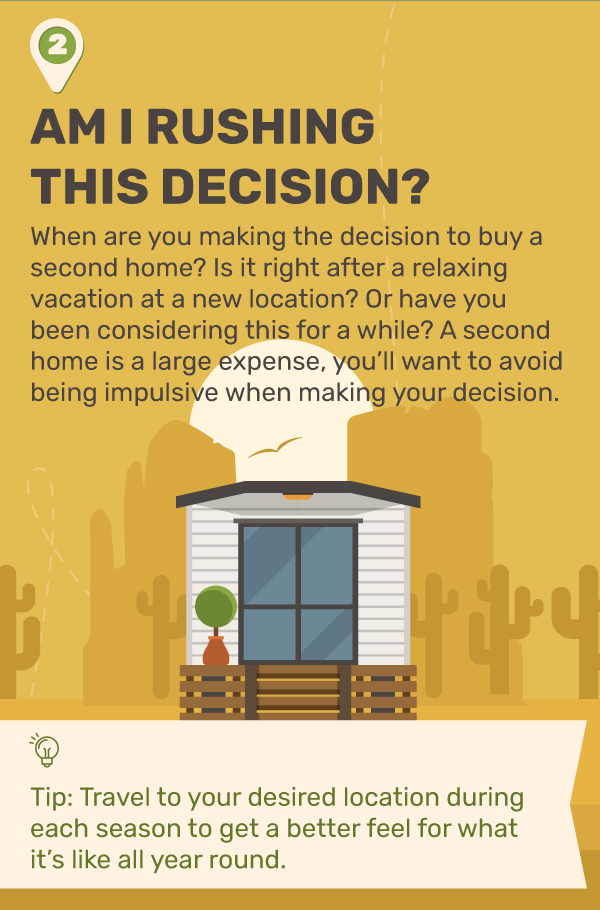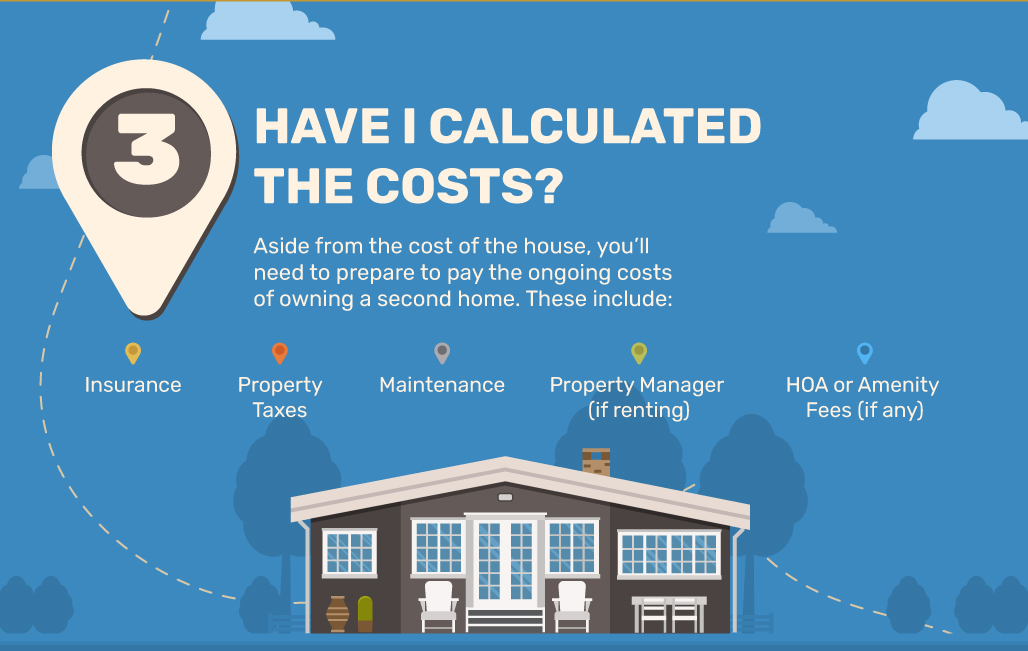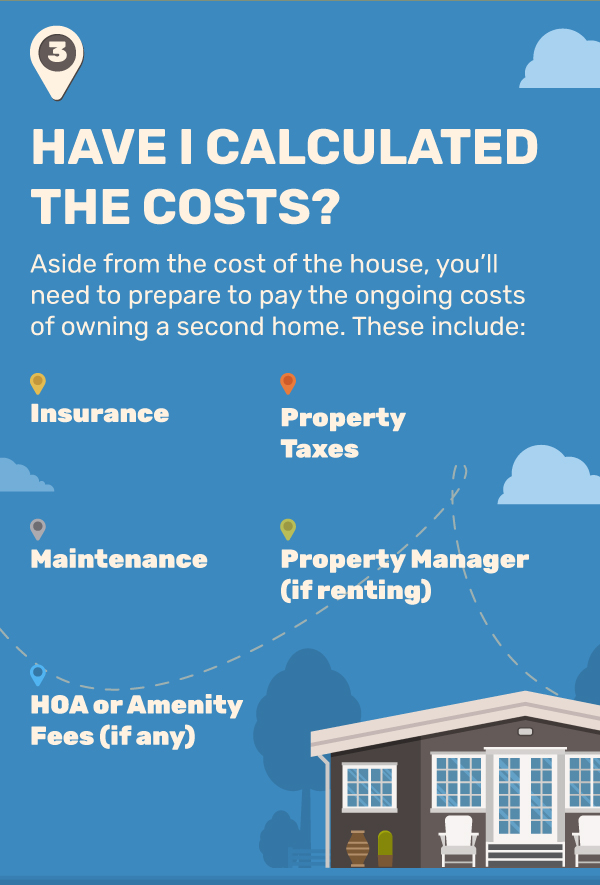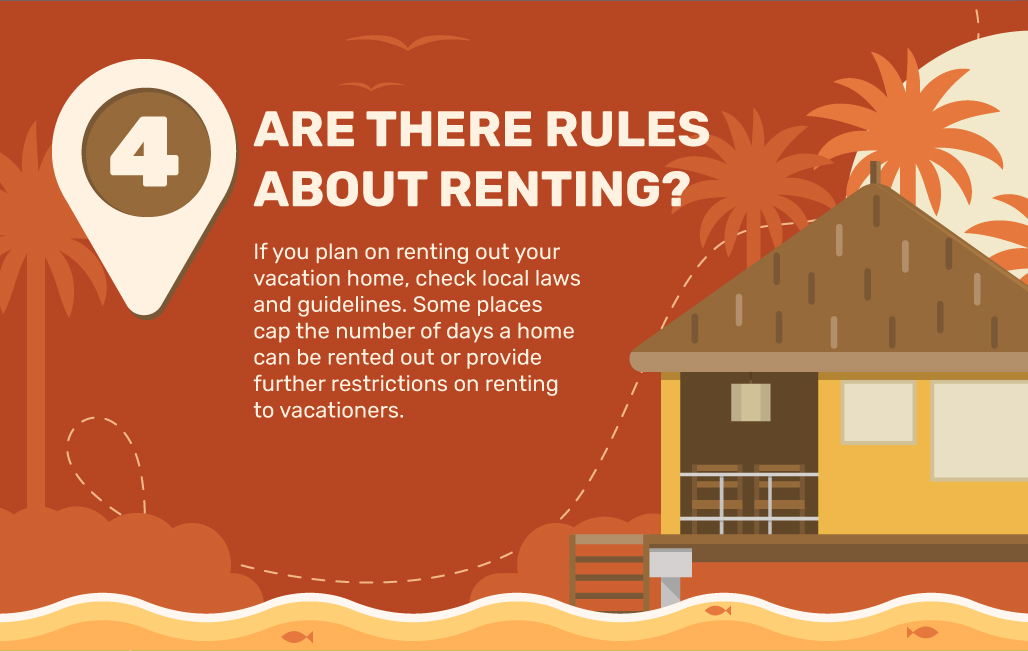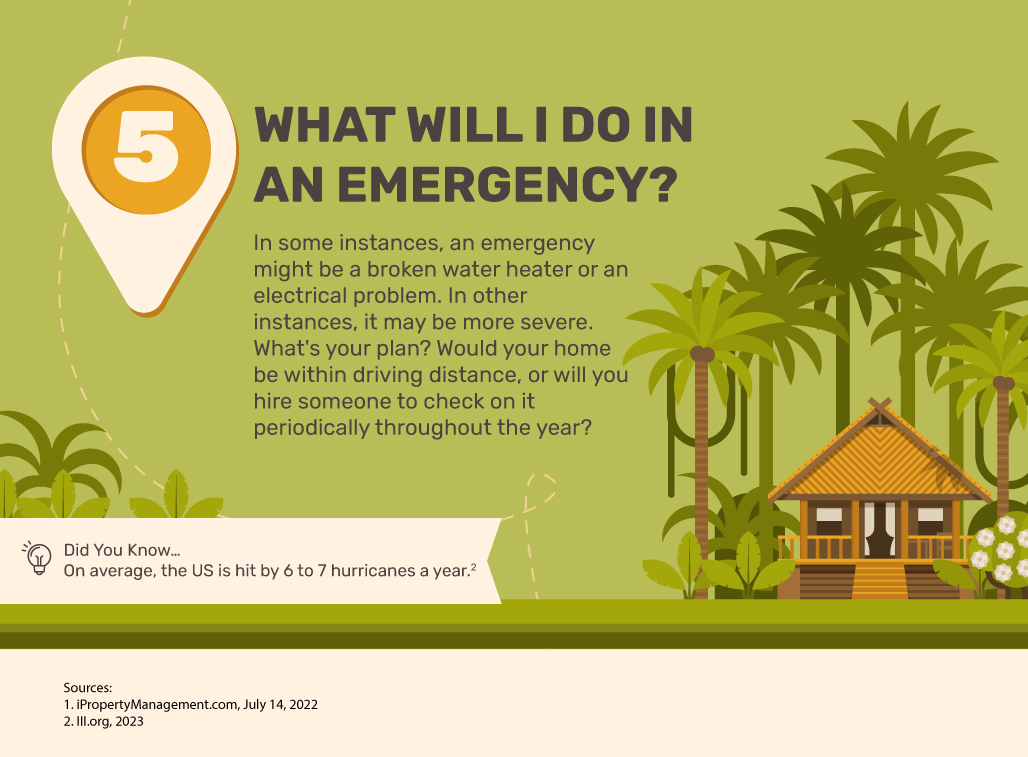 Related Content
For homeowners who think their property taxes are too high, there are ways to appeal.
One or the other? Perhaps both traditional and Roth IRAs can play a part in your retirement plans.
From the Dutch East India Company to Wall Street, the stock market has a long and storied history.