Data Thieves from Outer Space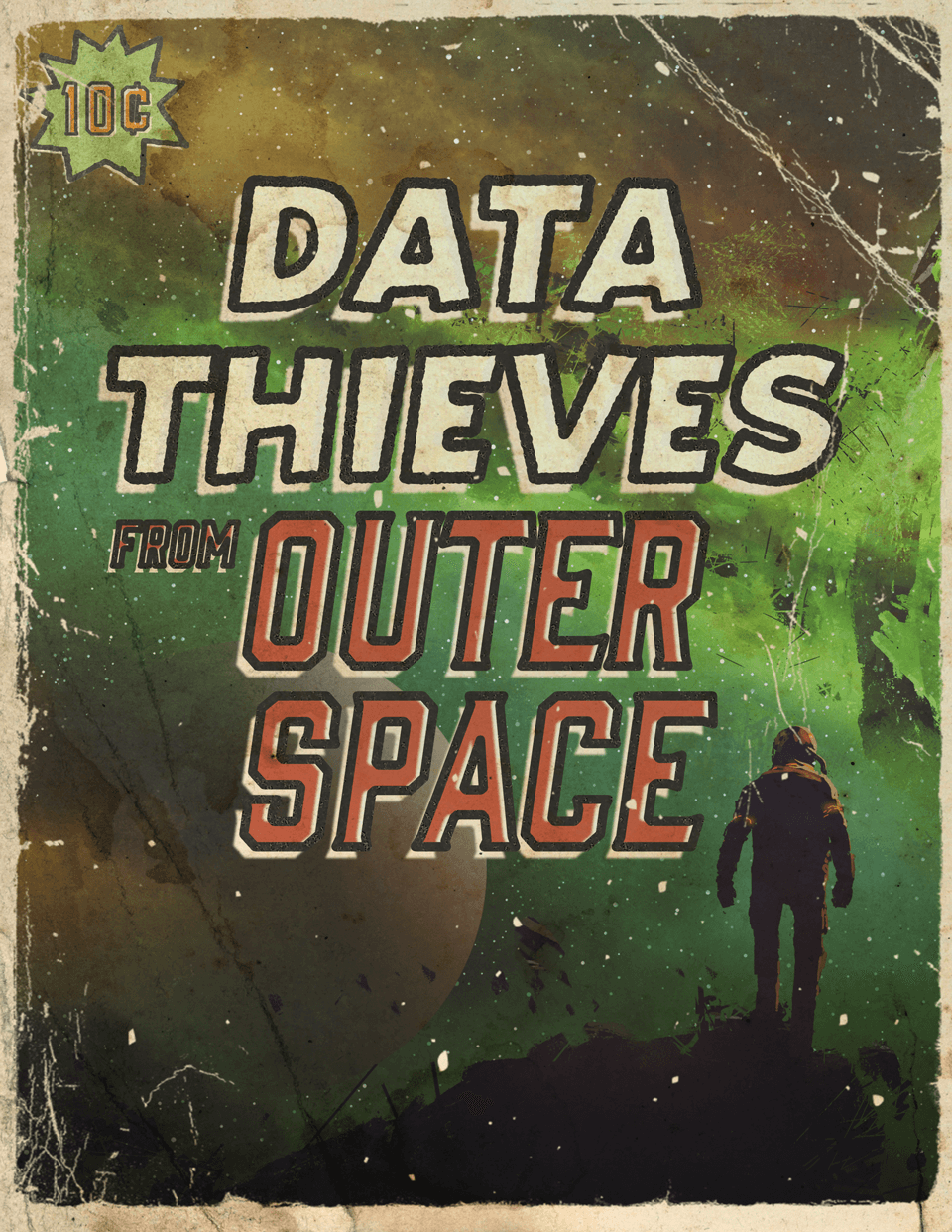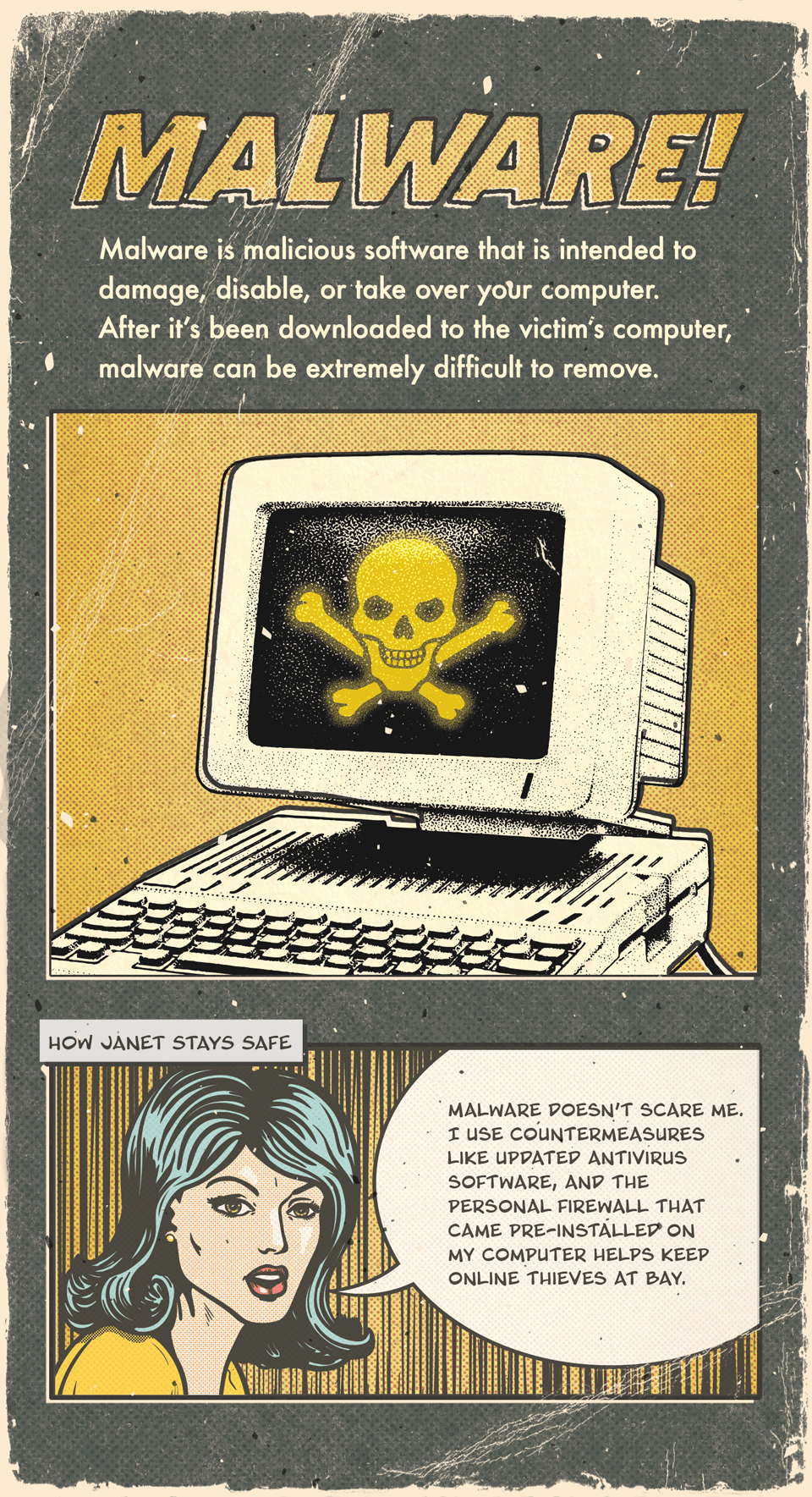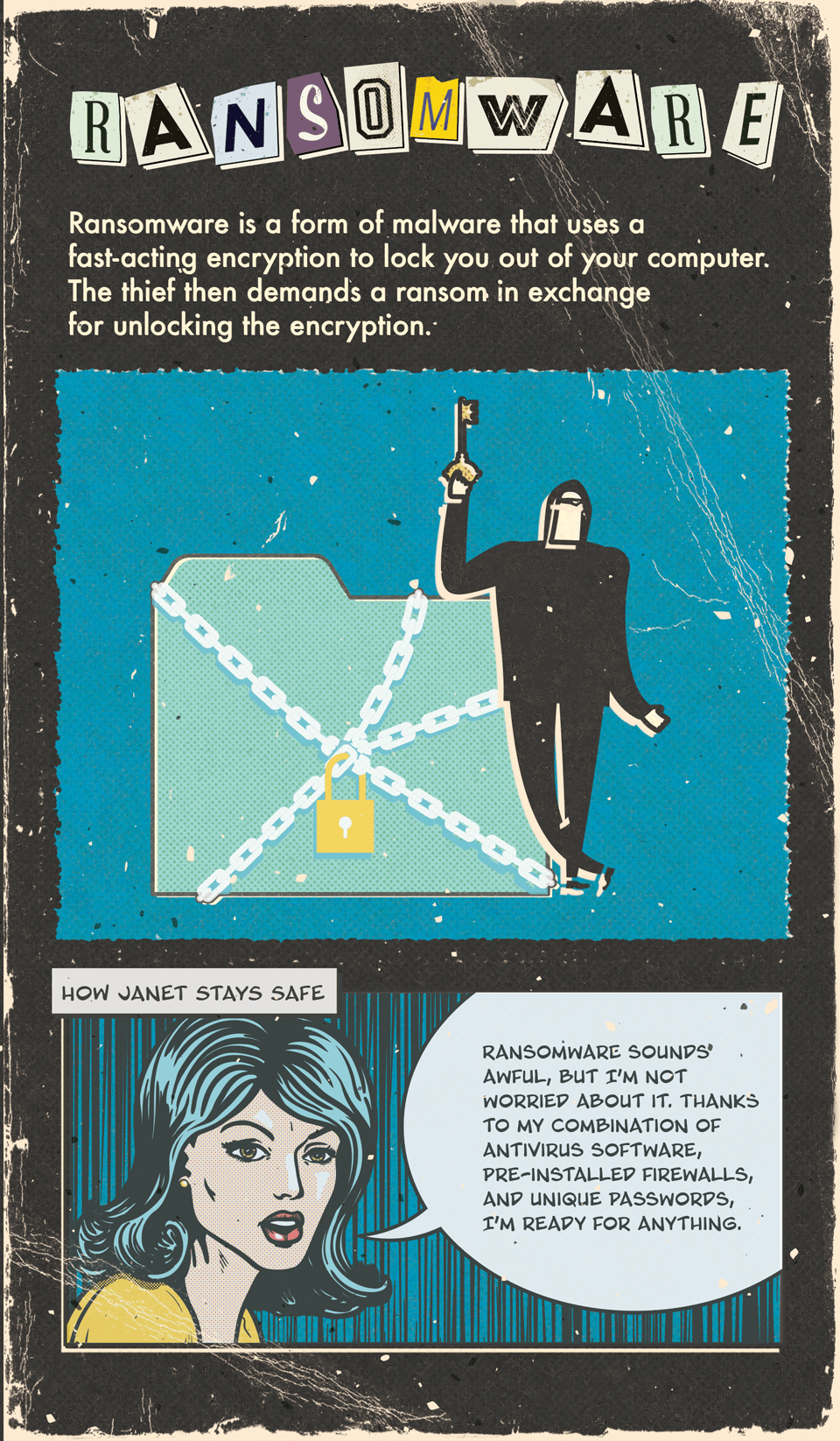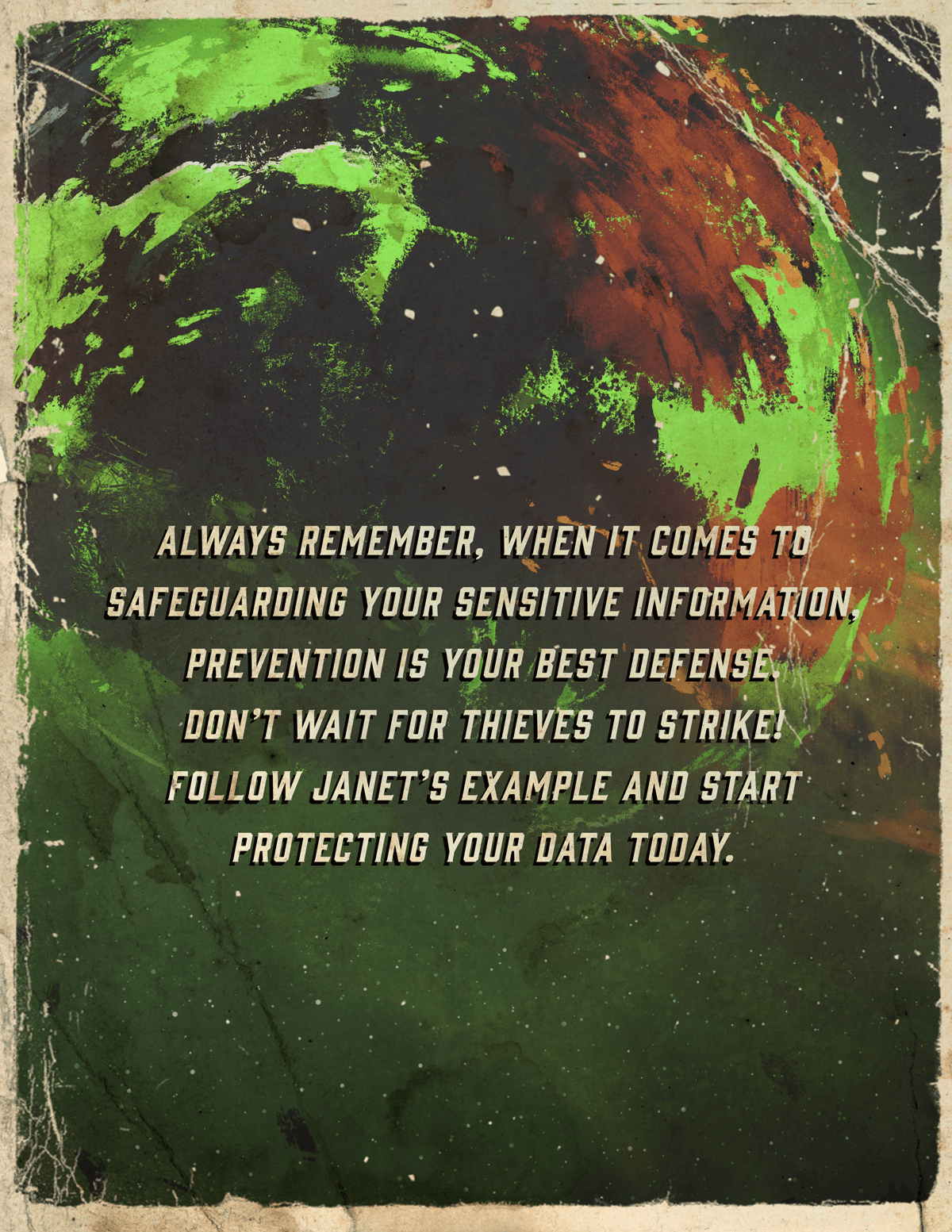 Related Content
This video discusses issues related to your retirement accounts when you move on from your job.
Maintaining good records for your business not only helps to meet your tax and legal obligations, but it can save you money.
Take the guesswork out of your IEP or SEP with this helpful article.