Bull & Bear Markets: A Timeline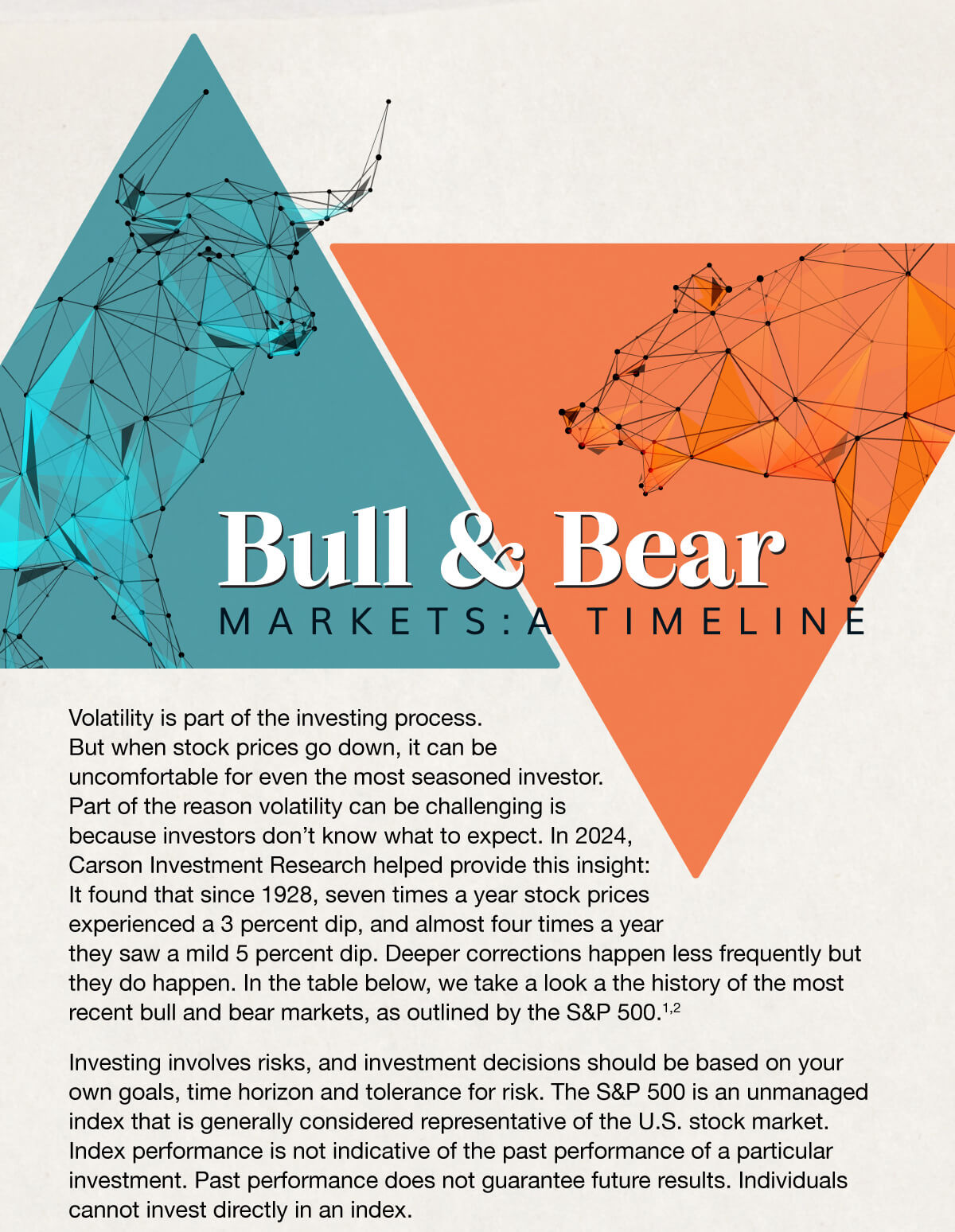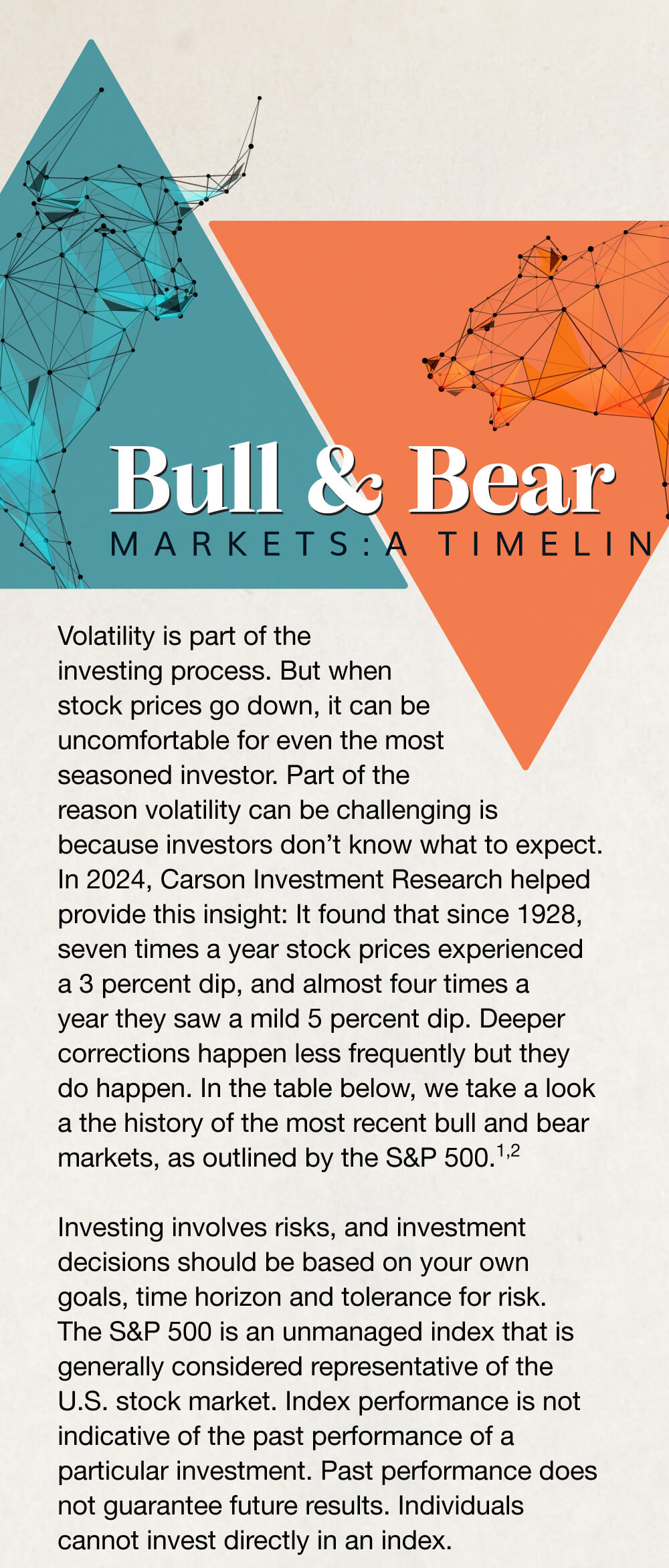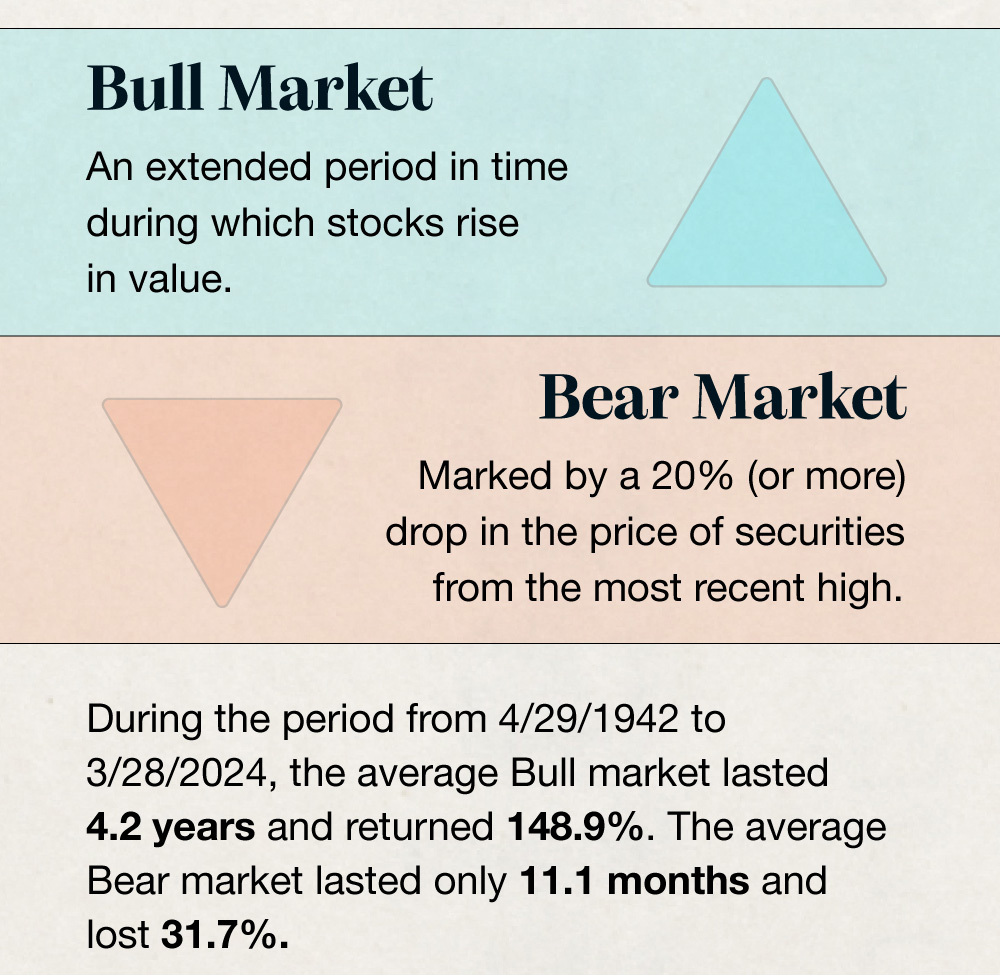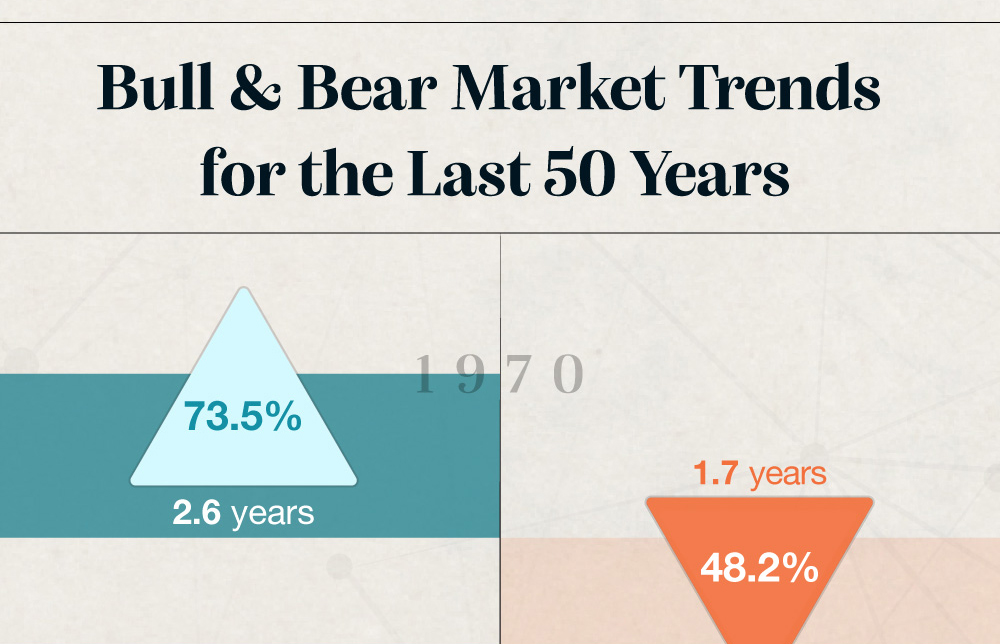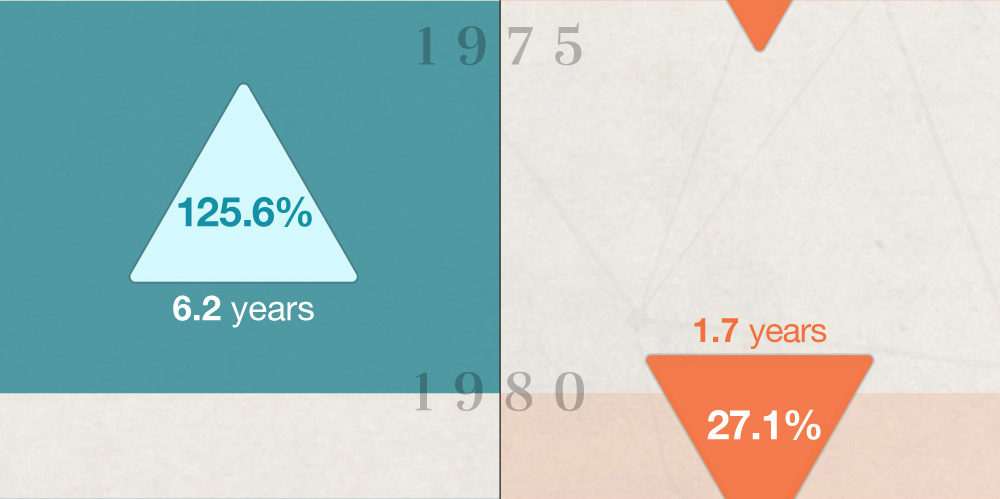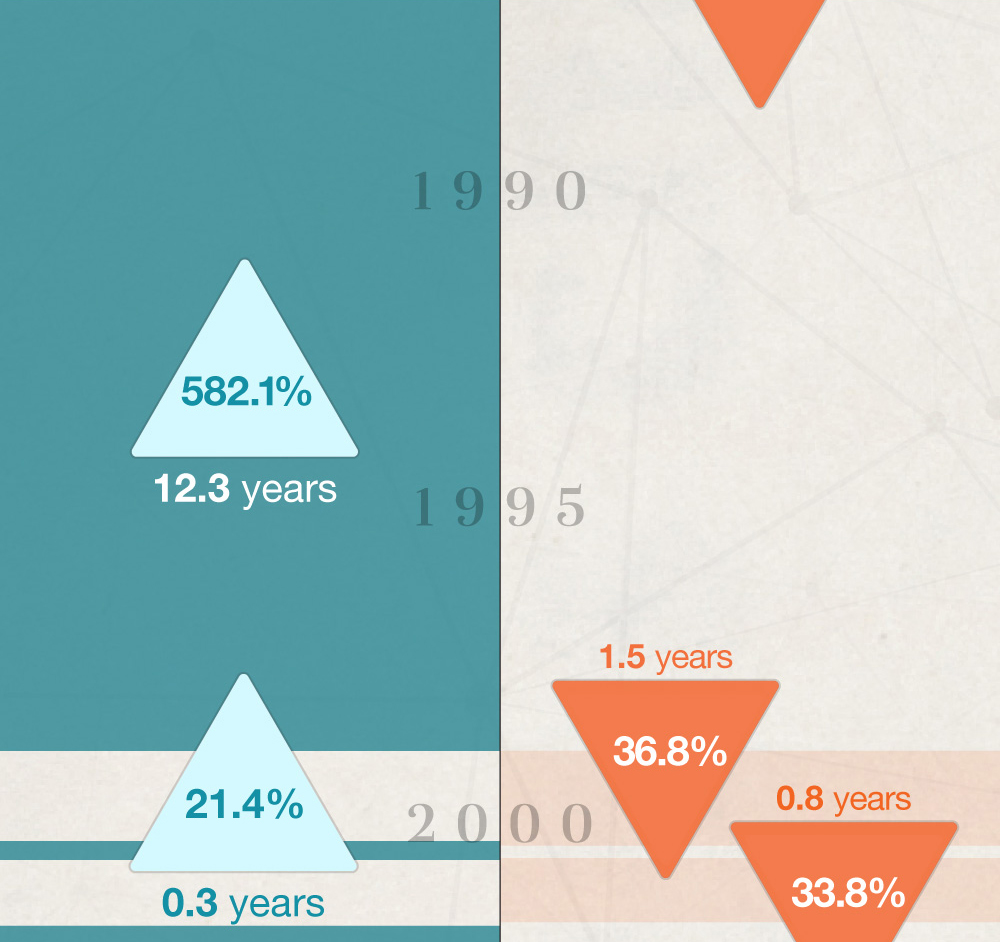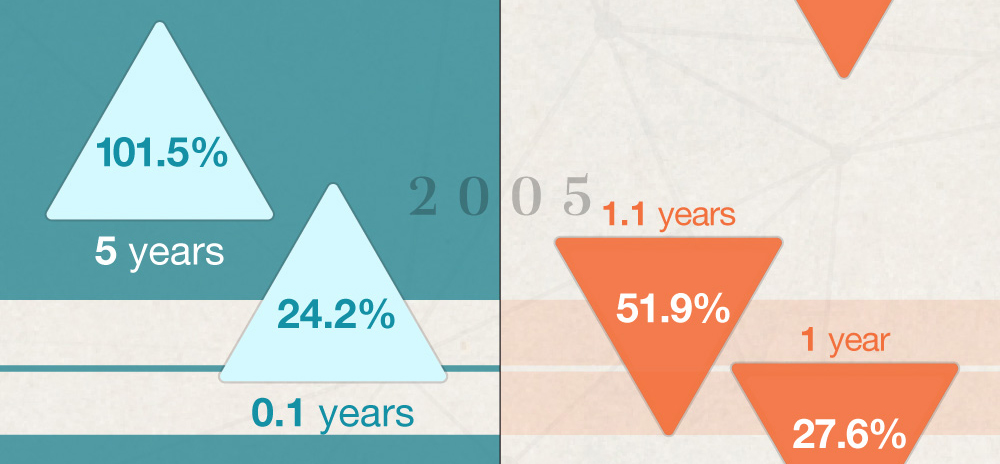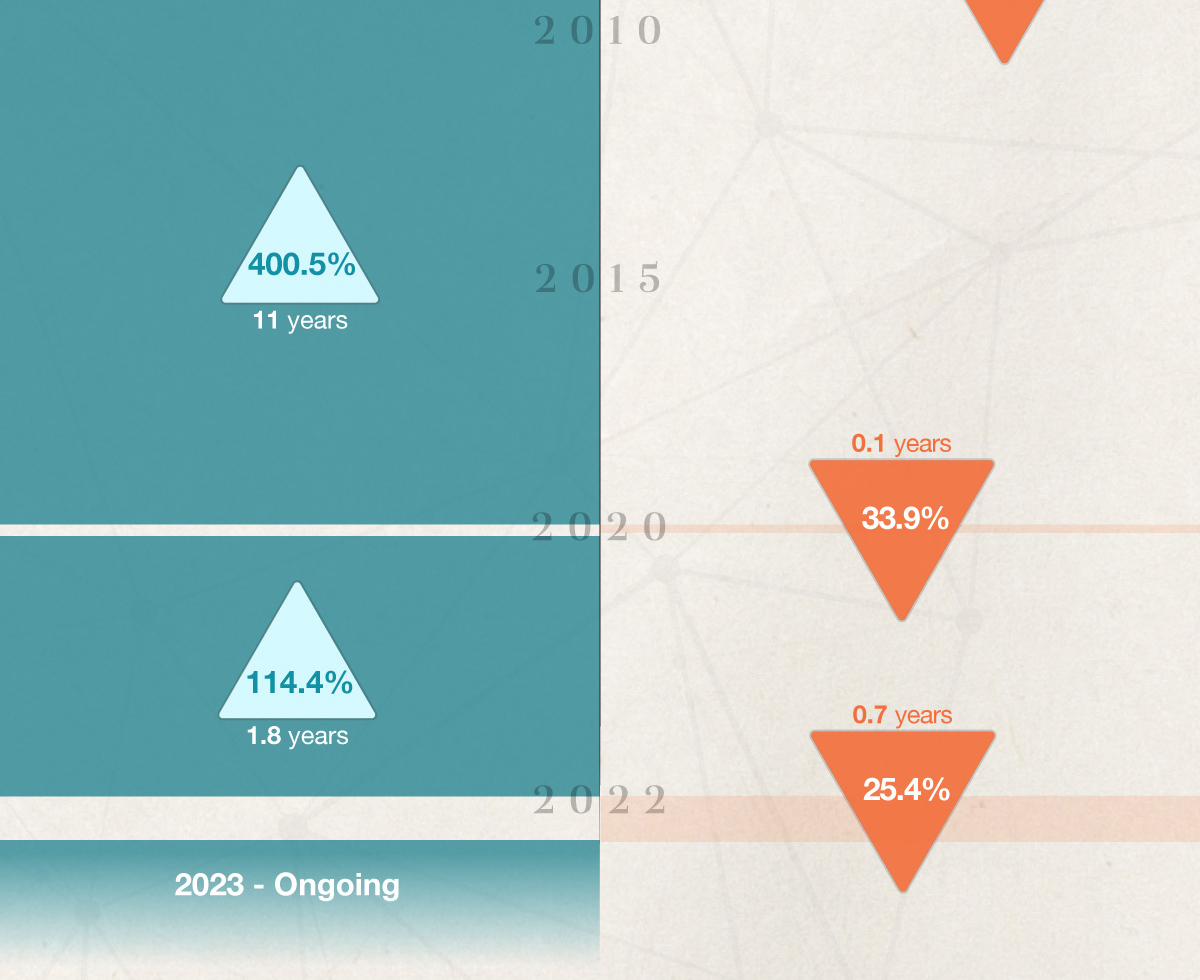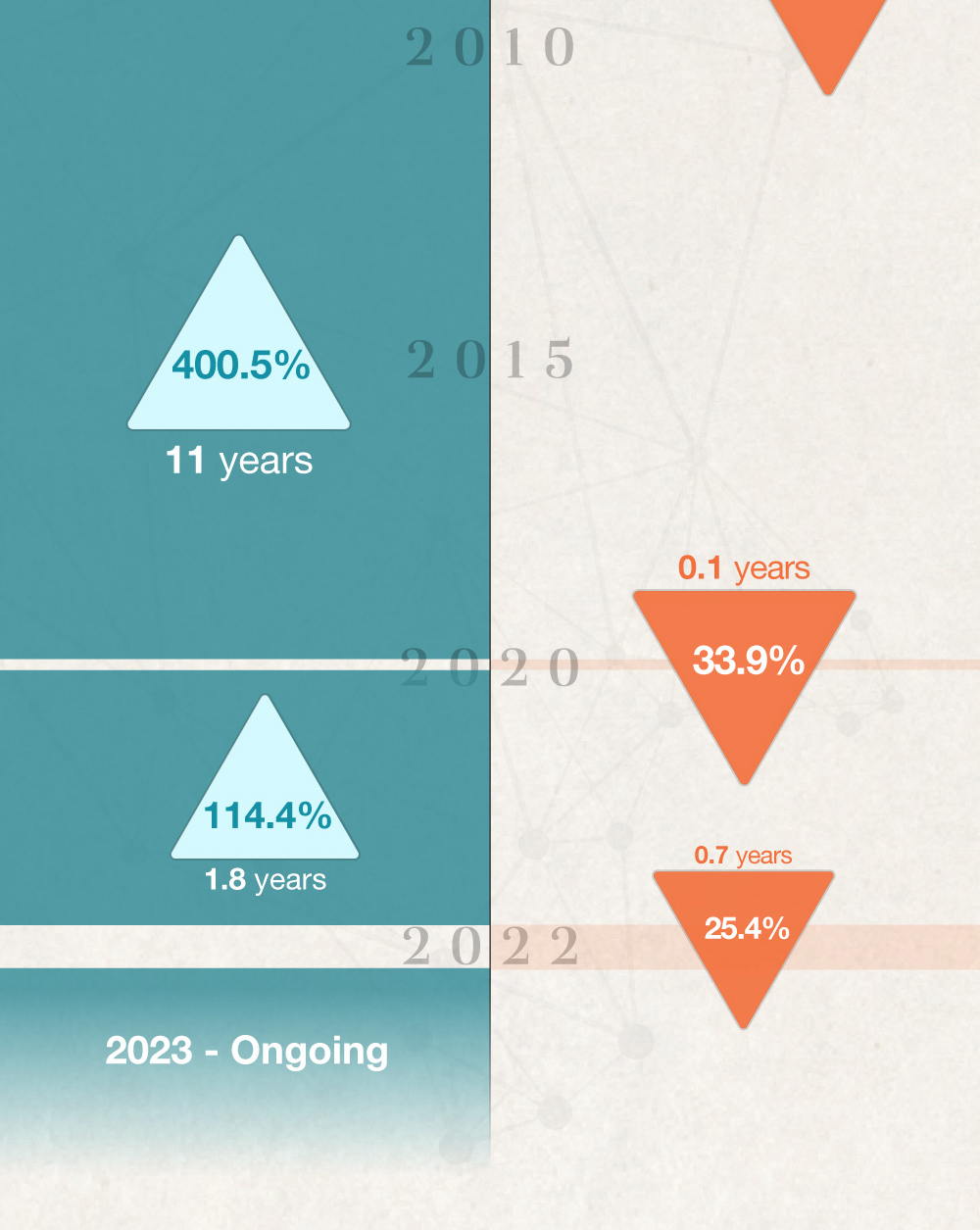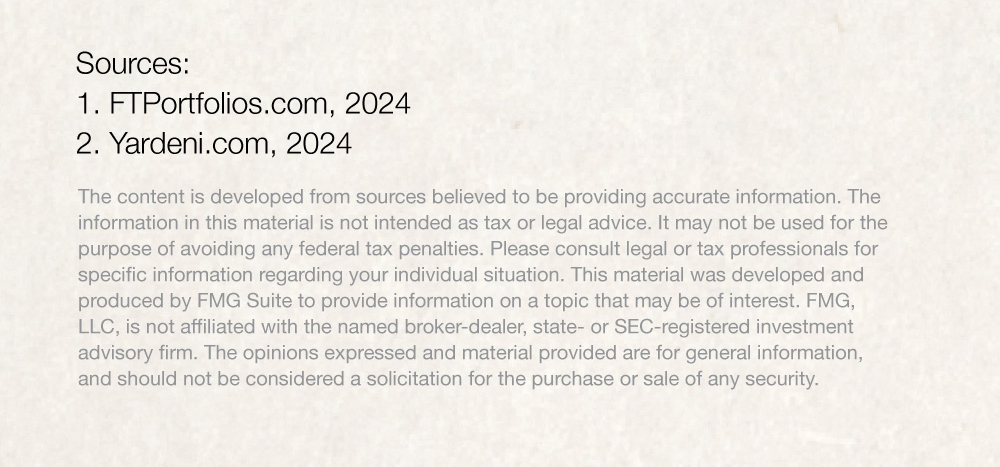 Related Content
Investors seeking world investments can choose between global and international funds. What's the difference?
Help your college-bound child explore scholarships, grants, and more with this article on paying for higher education.
Lifestyle inflation can be the enemy of wealth building. What could happen if you invested instead of buying more stuff?